B Sails: your ideas, our technologies
Here at B Sails, we like to say we speak your same language: we are sailmakers and saildesigners, not just simple clothmakers. During the last 4 years we have been the only producer and string sail maker for a major italian and european commercial brand which won many titles with our products. Before setting our own lamination facility we have been one of the major buyers of string sail components; we have been in between of big companies with their burocracy and smaller ones unable to understand our technical problems: all of them were often unable to face quality and delivery terms. We all know what it means to have a customer knocking at your door and your panels still being somewhere far away to be laminated...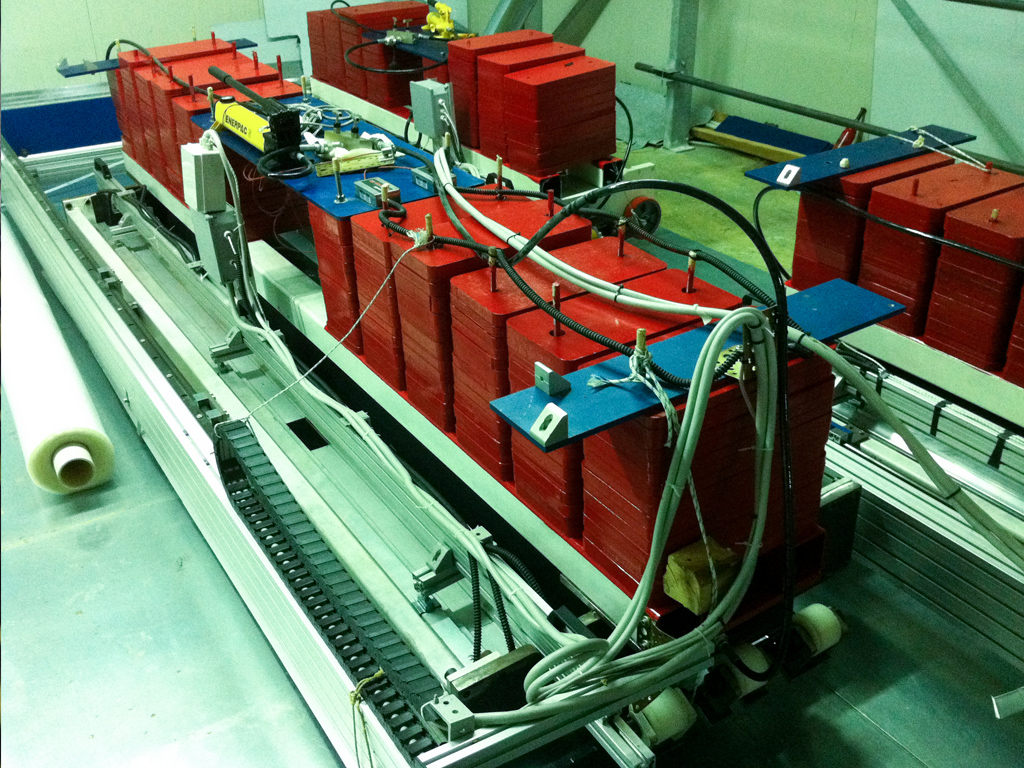 Research
B Sails continues to innovate, pushing the boundaries of performance and durability on the product. We search for new materials and technologies coupling our theories and knowledges with on water tests all around europe. We always have one goal in mind: serving the most talented sailmakers and saildesigners.

Privacy
We'll respect our customers privacy in all aspects: both technical and commercial; we will never market our product to the final yacht owner or reveal our customer's names to market the product... You will be the main actor in your movie.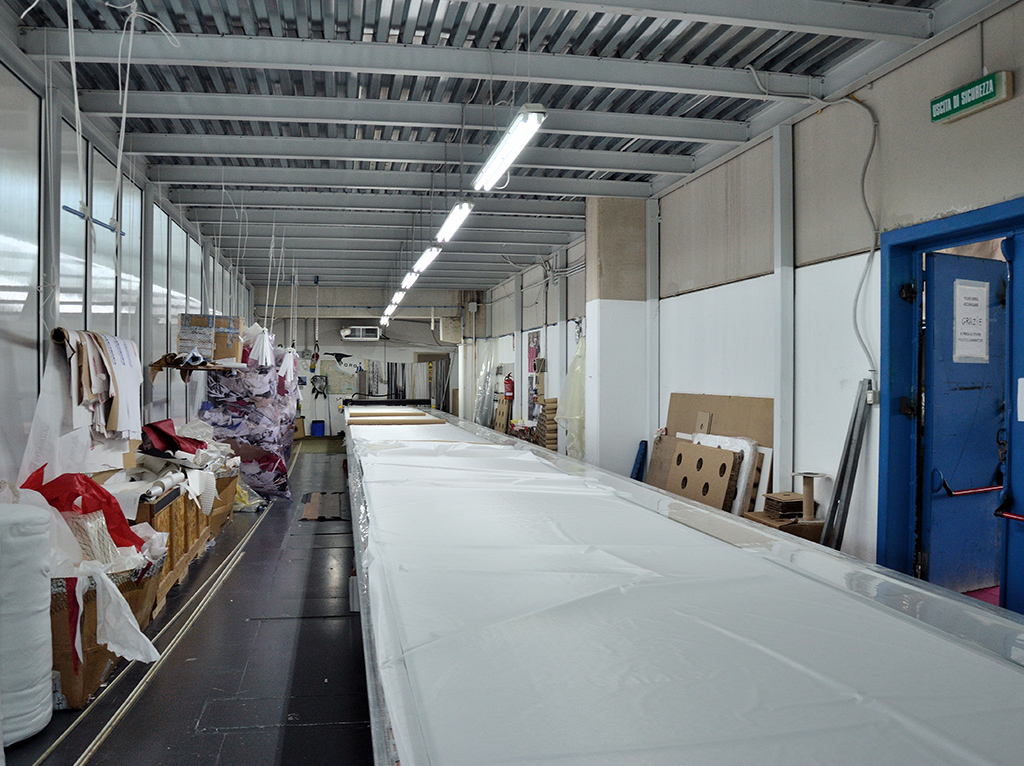 Facilities
– 1000 m2 of flat working floor – 1,8 x 22 m long cutting table – Lamination plant to produce up to 30 x 6 m flat membrane panels – Heavy duty machines to produce any sail with no dimensional limit – Q Bond and Ultra Bond systems