B Sails: your ideas, our technologies
At B Sails, we pride ourselves on fluently conversing in your unique sail designer or sailmaking dialect. Over the past decades, we stood as the solitary producer and premier string sail manufacturer for a prominent Italian and European commercial brand, steering them to numerous victories under the banner of our meticulously crafted membrane panels. Before establishing our own cutting-edge lamination facility we have been one of the major buyers of string sail components; we found ourselves caught in the crossfire between corporate behemoths entangled in bureaucracy and smaller enterprises incapable of comprehending our intricate technical challenges. Too often, both ends of the spectrum faltered in meeting the benchmarks of quality and punctual delivery. We all know what it means to have a customer knocking at your door and your panels still being somewhere far away to be laminated...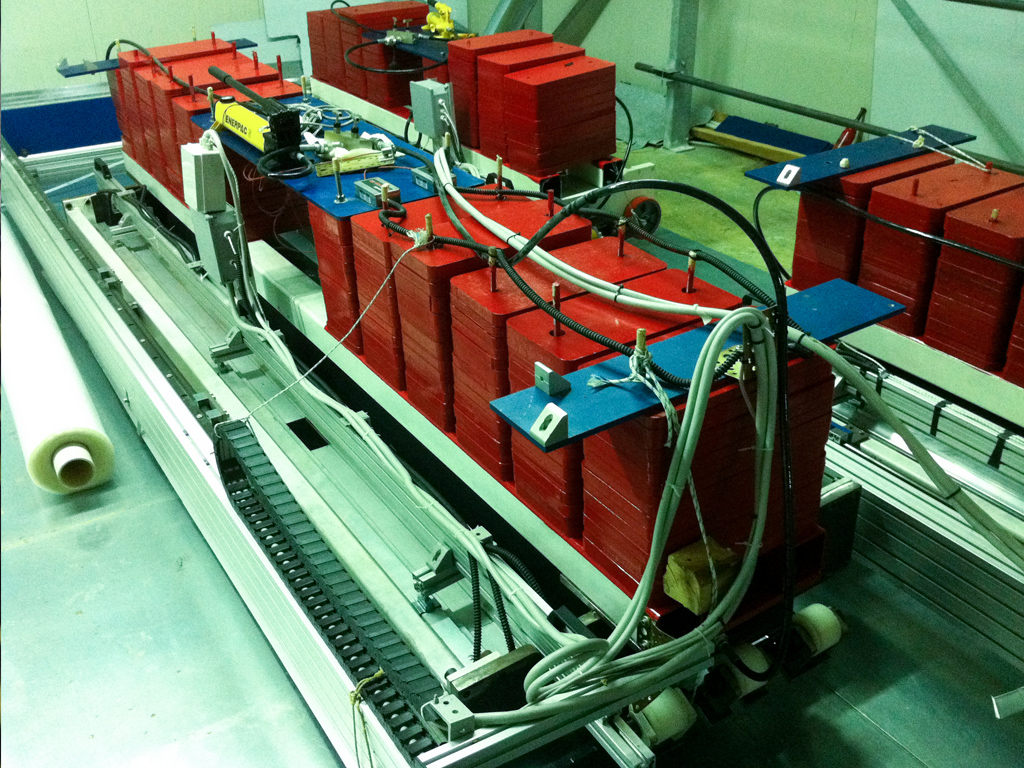 Research
B Sails continues to innovate, pushing the boundaries of performance and durability on the product. Our quest involves an ongoing exploration of novel materials and cutting-edge technologies, seamlessly integrating theoretical expertise with extensive on-water tests conducted across Europe. We always have one goal in mind: serving the most talented sailmakers and saildesigners.

Privacy
We'll respect our customers privacy in all aspects: both technical and commercial; we will never market our product to the final yacht owner or reveal our customer's names to market the product... You will be the main actor in your movie.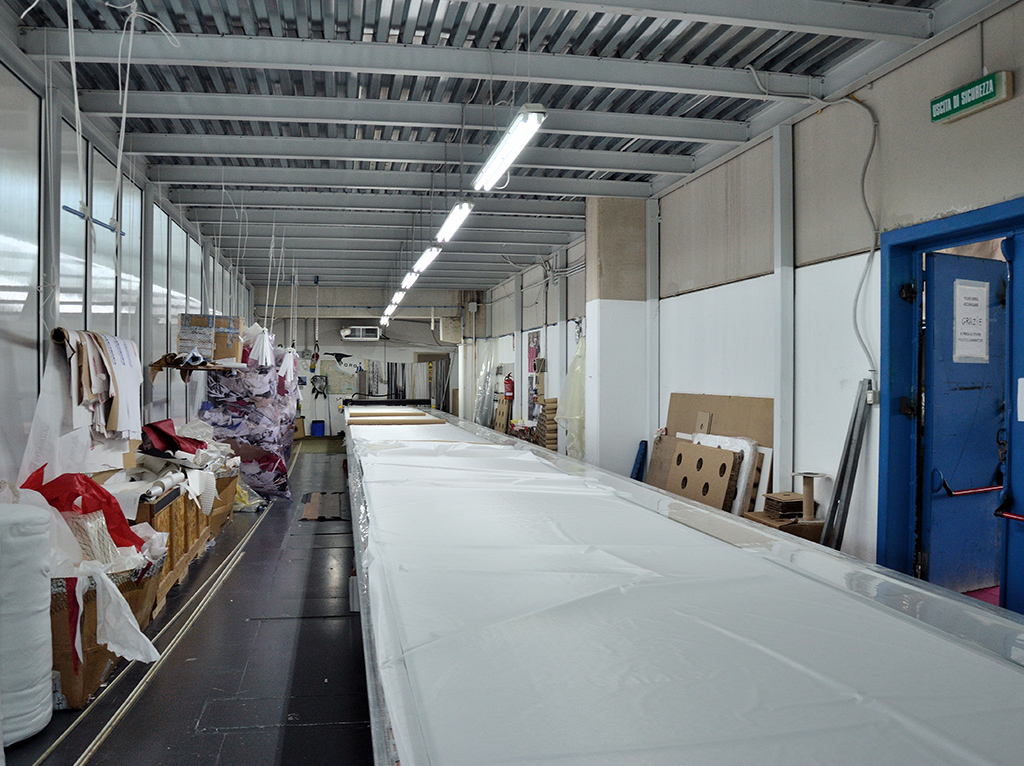 Facilities
– 1000 m2 of flat working floor – 1,8 x 22 m long cutting table – Lamination plant to produce up to 30 x 6 m flat membrane panels – Heavy duty machines to produce any sail with no dimensional limit – Q Bond and Ultra Bond systems